Authors
Welcome to the Authors page at BizzLibrary.com. This is a public listing of all public authors on the website that write most of the business blog posts on the website. If you have any questions or would like us to write a blog post on your behalf, please contact us.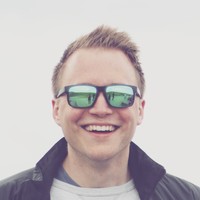 J. Steen
20+ years experience in online business & ecommerce
Previously worked at Facebook and eBay. Passion for developing online ecommerce solutions. Top writer at Quora.com. Most of life lived in Hong Kong and now in San Jose. External business advisor for Top 500 Fortune Companies.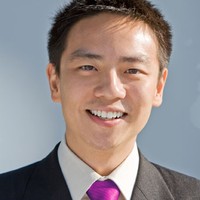 P. Liu
Business Strategy Expert
Dedicated to the development of dropshipping webshops since 2008. Over 50K monthly viewers on Quora. Marketing background. Living in Shanghai. Loves travelling overseas.